Barcelona attracts 30 million annual visitors, from backpackers and young travelers to couples and elderly tourists. The Catalonian capital allures visitors worldwide for its Gaudi architecture, beaches, historical quarters, tapas, and romance. Whether you're splurging on renting one of the luxury homes in Barcelona or staying in boutique hotels, here are a few things every traveler should know before they visit.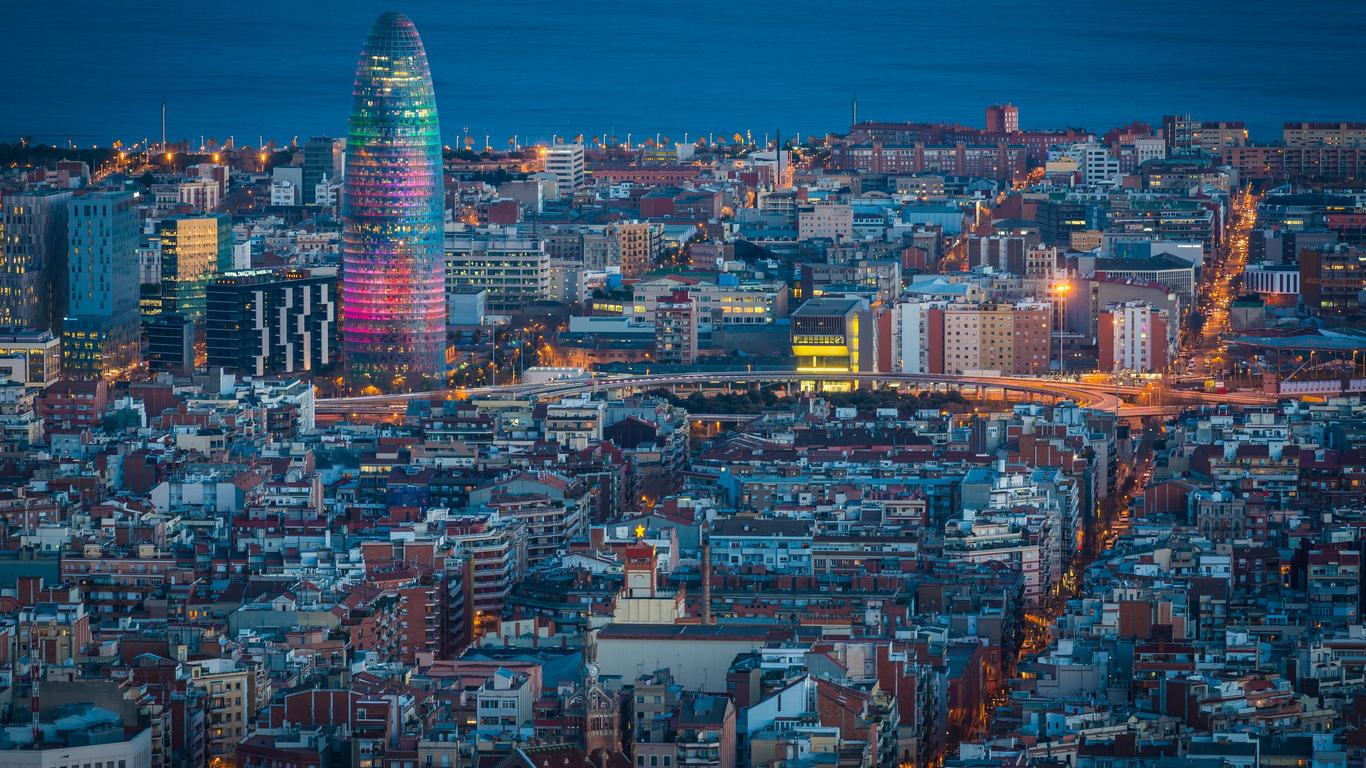 Don't' Worry About the Conflict Between Spain and Catalonia.
Last year, the headlines of Catalonia's attempt to break away from Spain and become an independent nation hit worldwide. With regular protests in Barcelona and a level of animosity between both, some potential tourists might be concerned. However, please don't speak about it to any Catalonians, regardless of your stance or viewpoint. The political tensions won't affect tourists or visitors, and it's unlikely yoyou'lllven be aware of the situation after arriving in the city.'
A Weekend Isn't Edon'tugh.
BarcelonIsn'tusts with attractions, culture, and history, giving visitors the chance to have lots of experiences. There's something for There, from exploring the Gaudi architecture to hitting the Picasso Museum or climbing Montjuic Hill for panoramic views. Combine this with beaches, Segway tours, museums, and parks, and you can't 'do Barcelona' can't afford 'a weekend. If you want to experience the city thoroughly, consider spending at least four or five days.
Expect Crowds
Since Barcelona is one of the world's most visited worlds, so it stands a chance to be crowded. Millions of tourists fill the streets and cafés at all times, especially in the spring and summer. Combine this with the locals and ex-pats, and the city gets inevitably busy and crowded. Expect long lines at attractions to get onto the metro, and you'll have to wait in the restaurant. Winter tends to be quieter, but the term soft is relative!
Book Tickets Online
Whether you want to visit La SagradaFamiliaandGuell Park or any other Barcelona attractions, it's always a good ideit'st book ticket in advance. Not only does it save hours waiting in lines at the ticket office, but at least having access guarantees, you'll be able to enteyou'llSe attractions, such as the UNESCO-listed Park Guell, famous for its Gaudi architecture, which only allows a certain number of visitors daily. If you don't have a ticket andon'tae filled their daily capacity, you won't be allowed to gowon'tsde.
But Booking Online Doesn't Mean You'll GoDoesn'tist.
WhYou'llcsidering the number of tourists in Barcelona, you have to assume that hundreds of others had the same idea. Just because you have a ticket doesn't mean you'll doesn't o walkyou'llrght to the counter and skip the line. This might mean you still have to wait up to 30 minutes before getting inside La Sagrada Familia despite pre-booking tickets. The only way to reduce the chances of waiting is to arrive as soon as the attraction opens. Few locals are early birds, and fewer tourists are willing to be up at 7:00 am.
Always Be Vigilant
Sadly, certain parts of Barcelona have notorious reputations for pickpockets and thieves. In particular, people working in groups of up to three or four often target tourists along Las Ramblas and in the Gothic Quarter. It would help if you also were extremely vigilant when using public transport, especially on the metro. The only way to protect against opportunistic pickpockets is to be smart and don't wave valuables. Donate sure your bag is closed, and wear backpacks in the front of your chest rather than at the back. Keep handbags closed in front of your body. And make sure your phone, wallet, and any other valuablesaren'tvisiblevaluablesaren'tvisible ough target; they usually won't even try and inswon'tdgo for someone else.
Want Tapas? Do Your Research
In recent years, some of the restaurants in Barcelona have tried to pass frozen food as gourmet. With the vast selection of places to choose from, it's easy to assume alit'sfod will be high quality and delicious, especially after seeing the price tag. But this isn't always the case. Isn't a tourist, you can expect difficulty finding the best restaurants. Some bars provide free tapas with drinks, so a top tip is to find these first place. A top piece of information is to ask a local you trust, such as a host or hotel receptionist, to recommend their favorite spots. Failing that, search online and read recent reviews of the restaurants. Don't just turn up andDon'tpct high-quality tapas. You're more likely to be on food if you plan where to go. Guidebook
A guidebook can be invaluable in learning more about Barcelona's fascinating history and culture. Having a little knowledge of what you're seeing will helyou'reoappreciate what you're looking at—thiyou'resspecially in the case of Gaudi and his architecture. Or, if you don't have a guidebookdon'ted up at least on Gaudi before you visit his iconic masterpieces.
To Know, You Know
If this is your first time, Barcelona isn't a city to turn to and isn't hope for the best. Just expect crowds, book tickets in advance, and read up on the city and sights. Not unless you want a disorganized trip and leave feeling you haven't had the expecthaven'tprience. But with a little planning, vigilance, and research, you can almost guarantee an unforgettable journey.