So, you're thinking about renovating your home. Many people have this misconception that to add value to their homes; they would have to spend a lot of money on renovations. They think that the only way to increase its value is to make high-end upgrades and go over the top. But that isn't the case at all. Going over the top could devalue your home, and you don't want that.
The truth is, you can still add significant value to your home without having to use up all your life savings. There are plenty of home improvement ideas that are both cost-effective and energy-efficient. By choosing more energy-efficient home improvements, you save energy and the planet, save money, and increase the value of your home. Here are some home improvement ideas that can help you save energy and give you the best bang for your buck
Installing some new windows is one of the most practical and profitable ways to improve your home. Not only does it make your house look more attractive and appealing to guests or potential buyers. It also helps you save energy by making your home more insulated. By blocking out the sun's rays and protecting you from other harsh weather conditions, you won't have to spend so much energy trying to regulate the temperature inside your home.
Replacing your old windows also has a high return rate. As of 2019, statistics show that replacing your windows has a return of 70.8%. That has a higher return rate than if you would do an upscale major kitchen remodel, which only has a return rate of 59.7%.
Insulation doesn't add any aesthetic value to your home because it can't be seen. But it sure does make your home feel comfier by regulating your home's temperature better. It's a fact that the majority of U.S. homes are under-insulated. That's why you spend so much money and energy on heating and cooling systems. By adding more insulation to your homes, you cut your energy consumption greatly. Which, in turn, lessens the amount of money you have to pay for your electric bills. This could help you save tons of money over the next couple of years. It's also inexpensive to have insulation installed in your home. You could even install it yourself if you want to save some more money.
Did you know that 42% of your electric bill is dedicated to heating and cooling systems? It's probably not that surprising. With the rise of different environmental issues and the idea of being more eco-conscious, saving energy is of utmost importance these days. With the help of smart thermostats, you will be able to regulate your home's temperature with more ease. Which also helps in saving energy and money at the same time.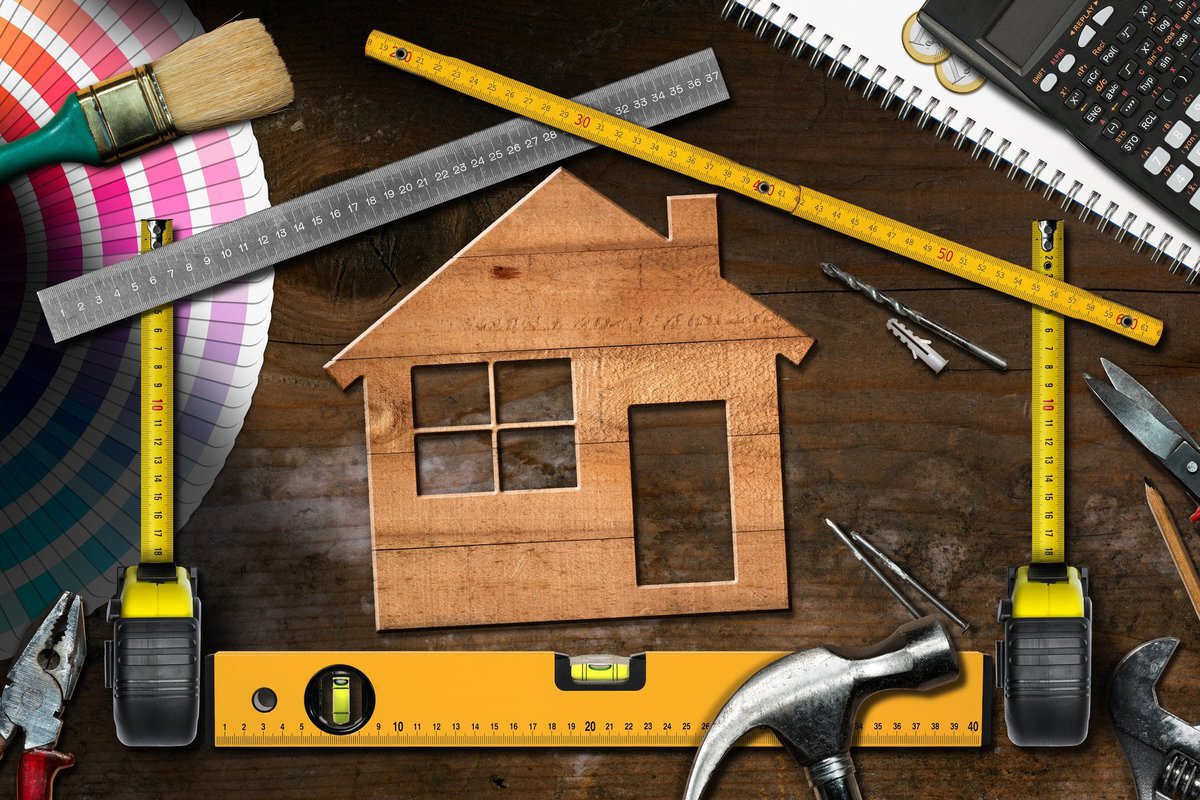 Some of the best smart thermostats in 2020 are priced around $70 to $250. It's quite inexpensive. But, if this still seems costly to you, let me tell you that it's definitely worth the price. With the amount of energy that helps you save, you also get to save more money over the years, lessening your electric bill and saving you more than you spent on buying the thermostat.
Good lighting is important in a home. It keeps you safe in the dark, brightens up the place, and can significantly affect the mood inside your homes. It is well-known that LED lighting is one of the most cost-effective and energy-efficient lightings there is. If you compare it to incandescent lights and CFLs, you can see why LED is the best option.
An incandescent light has an average life span of over 1,200 hours and uses 40 to 100 watts of energy. LED lights have an average life span of over 15,000 to 25,00 hours and only use three to 10 watts of energy. It is also cheaper than most lights. They also emit very minimal heat compared to incandescent light bulbs and CFLs, so it doesn't affect your home's temperature. It also uses 75% less energy than other lights, which cuts your electricity bill. LED Lighting can also raise the value of your homes by 3%. It just checks all the right boxes.
Although it's hard to gauge how much value some of these improvements can add to your homes. Potential buyers will always be attracted to the idea of a more energy-efficient home. People and society as a whole are becoming more eco-conscious. Having a home that spends little energy and also lessens their yearly spending is a huge win.